Covers and Layouts
Design a Book Cover that Inspires!
At OktaLogo Designs, we know that top-notch content is essential to any publishing business, but it's a solid creative strategy that really fuels growth. That's where our team of skilled publication designers comes in - they have the experience and expertise to create a winning magazine and custom book cover design that will turn your publication into a work of art that attracts and captivates readers; thus, enabling you to get better recognition and open monetization options. Don't let mediocre design hold you back - trust the professionals at OktaLogo Designs to elevate your magazine to new heights.
Book Cover
Interior Book Design
eBook Cover
Magazine Cover
Book Layout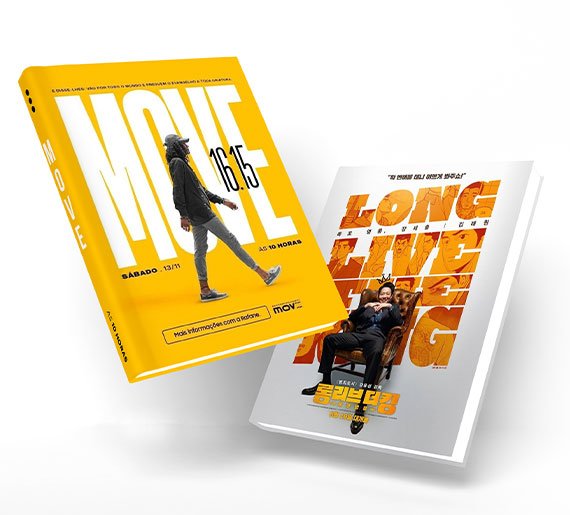 A Glimpse of Our Professional Book Cover Design Portfolio
At OktaLogo Designs, we are proud of the professional book and magazine design work we have produced for our clients. Our portfolio reflects a variety of custom book cover design styles across industries, demonstrating our versatility and ability to create custom book layout designs that meet the unique needs of each client. We believe that effective design goes beyond aesthetics - it helps to engage readers and convey your message in the most impactful way. Let our portfolio inspire your next design project.
Click here to transform your book or magazine with a professional cover design!
Get in touch with our experts to resurrect and get maximum reach and recognition from our publication!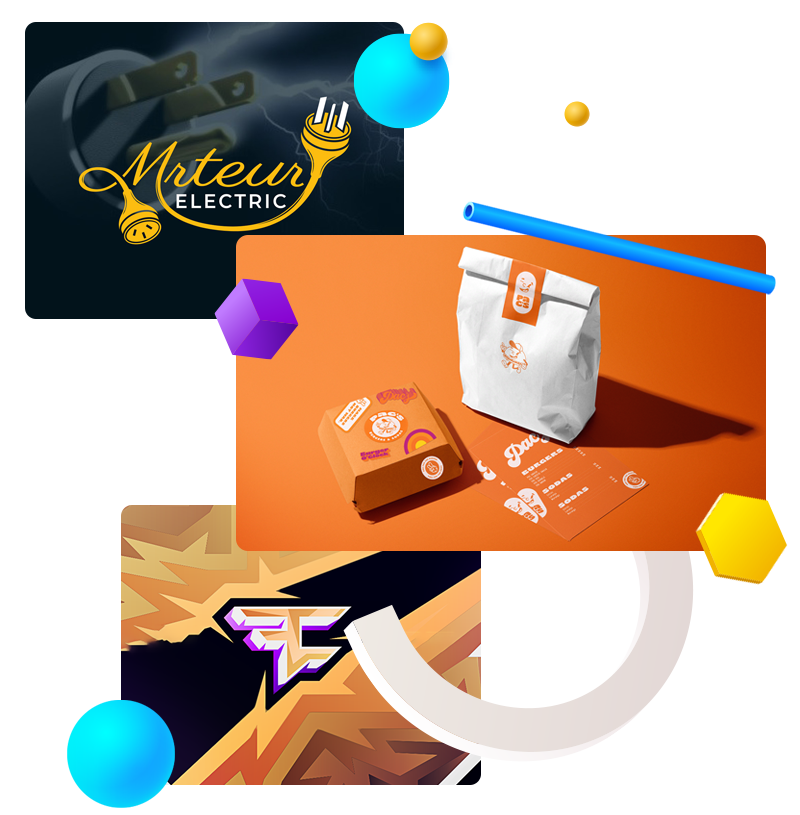 OUR PACKAGES
At OktaLogo Designs, we offer a range of design book cover packages to suit your specific needs and budget. Whether you're looking for a full branding overhaul or just need a few key design elements, we have an option for you. With our customized packages, you have the flexibility to choose the services that best fit your needs.
Startup Branding
Package

$99.00

2 Stationery Design Set
FREE Fax Template
Print Ready Formats
UNLIMITED Revisions
Satisfaction Guarantee
Money Back Guarantee *

Classic Branding
Package

$199.00

2 Stationery Design Set
UNLIMITED Revisions
Flyer Design
Brochure Design (Bi-fold/Tri-fold)
Satisfaction Guarantee
Money Back Guarantee *

Premium Branding
Package

$399.00

2 Stationery Design Set
Packaging Design
UNLIMITED Revisions
T-Shirt Design
Satisfaction Guarantee
Money Back Guarantee *

Unlimited Branding
Package

$499.00

2 Stationery Design Set
Menu Card Design
T-Shirt Design
1 Banner Design
Satisfaction Guarantee
Money Back Guarantee *
Book Cover Design
Why do I need professional book cover design services?
Are you looking to take your publishing business to the next level?
Professional book layout design may be the key to your success. With our exquisite book cover design services, you will not only be able to tell a compelling and engaging story but also engage the audience through captivating aesthetics and better readability. At OktaLogo Designs, our professional book layout designers work closely with clients to bring your vision to life and achieve long-term marketing success. We work with you to understand your organizational needs and goals, ensuring that your magazine reflects your brand and message in the best possible way. Here are a few things you need to consider when looking to design a book cover for your publication:
Understand your niche
Prioritizing the content
Keep up with the readability
Impressing the readers
Consistent branding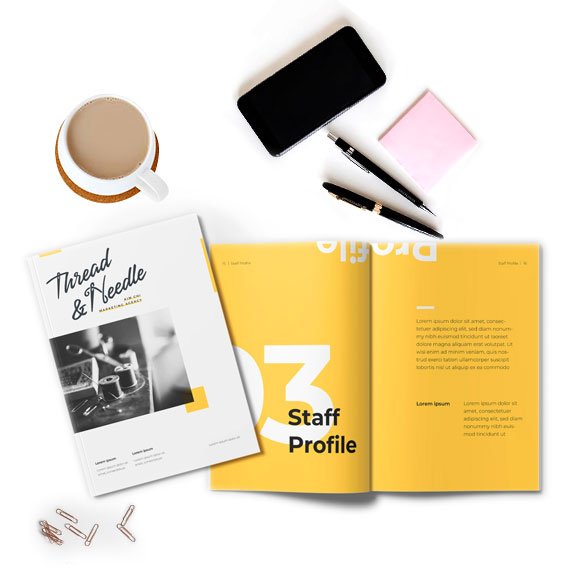 Three Easy Steps to Begin

1. Talk To Us
We are present 24/7 to help you with all your needs and queries. Get in touch with our representatives and we can sit over a cup of coffee to discuss your custom book cover design needs.

2. Discuss Details
Here, we will discuss all the technicalities and aspirations of the interior book design services you will need. Our expert designers will help you design a book cover that precisely depicts the content of the publication with a strong emphasis on aesthetics and readability.

3. Sit Back & Relex
Once we are onboard, you can take a back seat and let our designers do the magic. We will create the most stunning book layout design so you get maximum reach and recognition from the publication.
We Believe In 100% Client Satisfaction.
As a leading custom logo design agency in the USA, customer satisfaction is our top priority. We won't consider a project complete until you are completely happy with the results. Our team of experts goes above and beyond to accommodate our clients and help them achieve their goals, including brand development, improved ROI, enhanced SEO, and increased brand reach. Let us help you take your business to the next level with our top-notch logo design for business services.
My logo is dope!

"Hey what's up y'all, Jay Phillips here! I just wanted to say a big thank you to the Logo Design team. They made my logo and it was really easy to work with the team, my logo is dope! So if you need a logo, or any graphic works, Logo Design is the team."
Jay Phillips
— Comedian & Actor —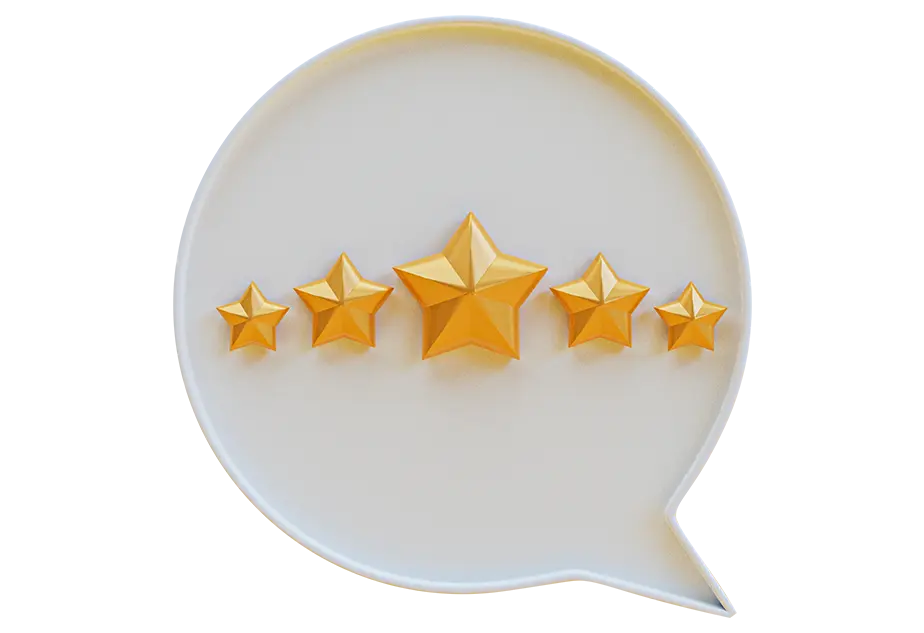 Web Services To Attract Traffic

"Working with Oktalogodesigns was amazing and they did a commendable job in revamping our website which was not very effective earlier. But now it is not only visually appealing but is also drawing a lot of traffic. I highly recommend Oktalogodesigns for their web service"
Nathan Walker
— Comedian & Actor —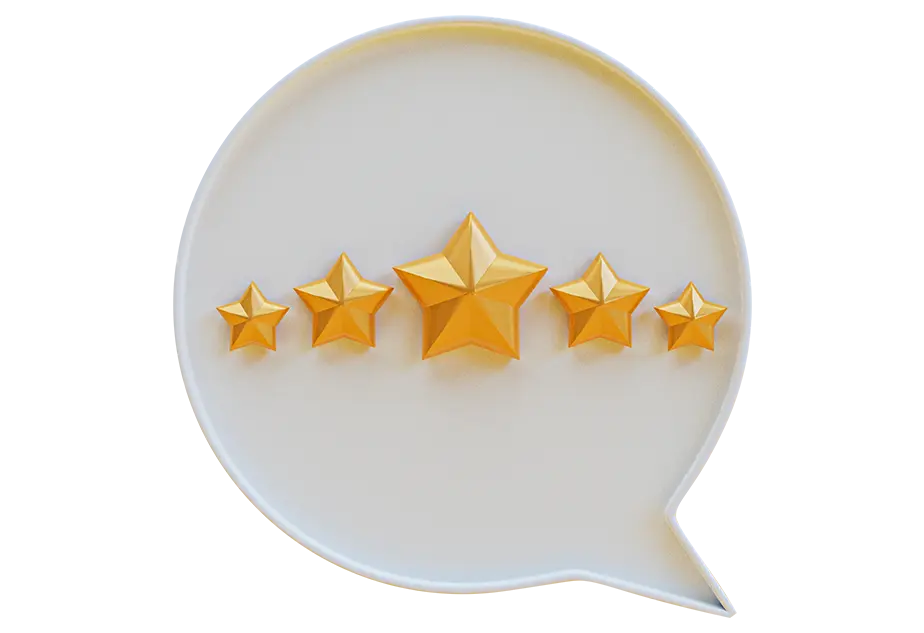 The logo speaks volume

Provided an identity that has impressed all our customers. The logo speaks volume and have received numerous appreciations for it. The impact is profound and we are enjoying the success.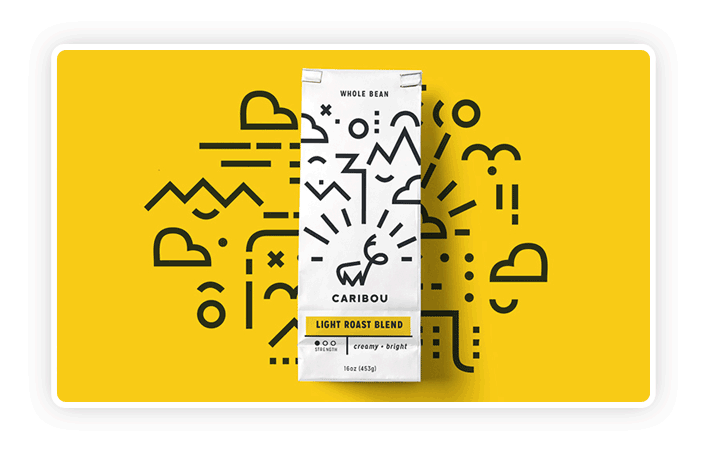 Custimization and Affordability hand in hand

"We have been highly satisfied with the Oktalogodesigns web service. They hit the nail. We are a startup company and we were looking for something customized, affordable and reliable and Oktalogodesigns ticked all the checkboxes"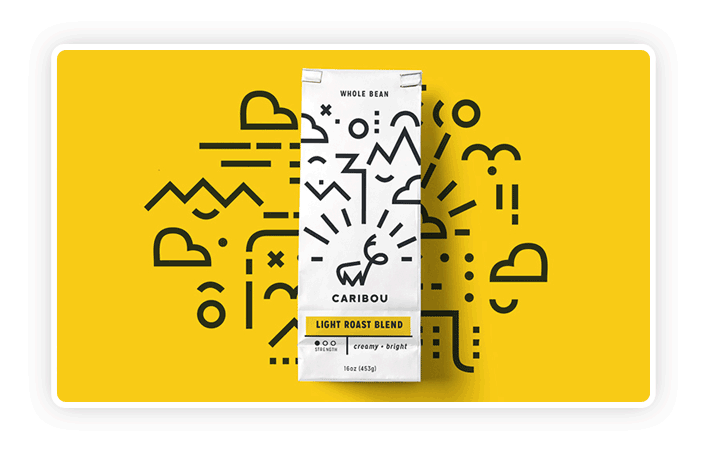 Goal-Driven SEO

"We already had a website but it was not SEO optimized and we were looking for the SEO service to expand our business visibility. Luckily working with Oktalogodesigns resolved our business hurdle and our website now rank in the top result on google search."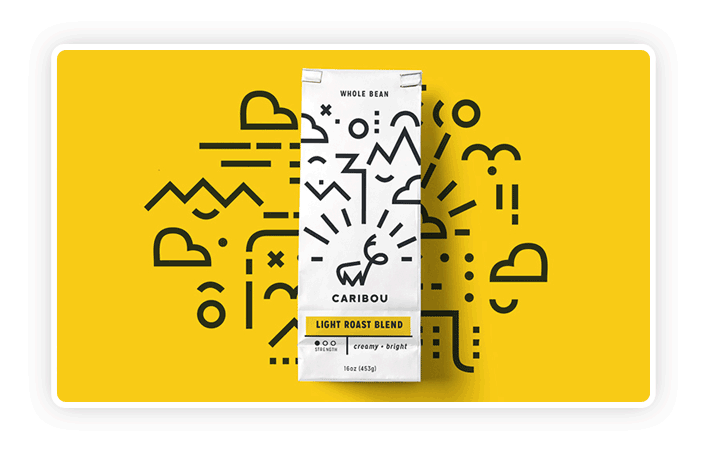 Thumbs up!

I could have not done my website design without the Logo Design team, the team members are far professional and their work is up to the mark. Much a happy customer. "
Hennry David
— Project Manager —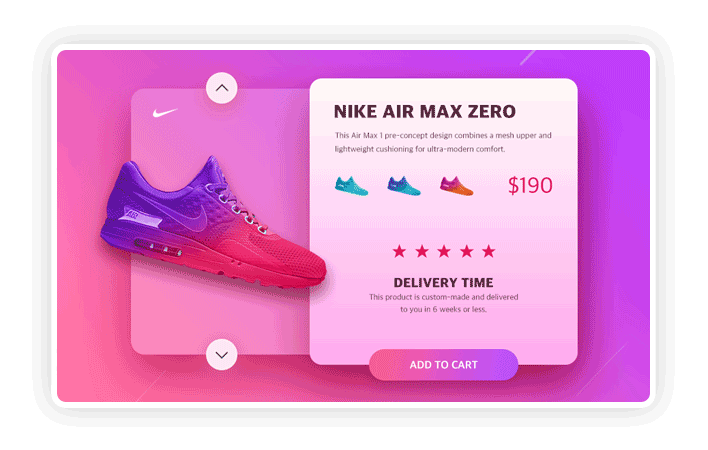 100% recommended!

Their logo creation is simply the best service one can have. They have a variety of ideas and concepts to help you out with."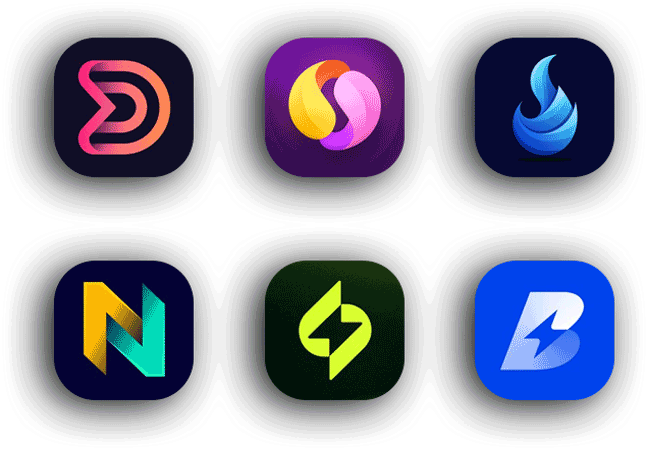 logodesign is not just looking for revenue,

After a gazillion design options for my brand, a friend recommended Logo Design. My brand now looks the way I wanted it, thank you Team Logo Design.
Brandan
— Associate Creative Director —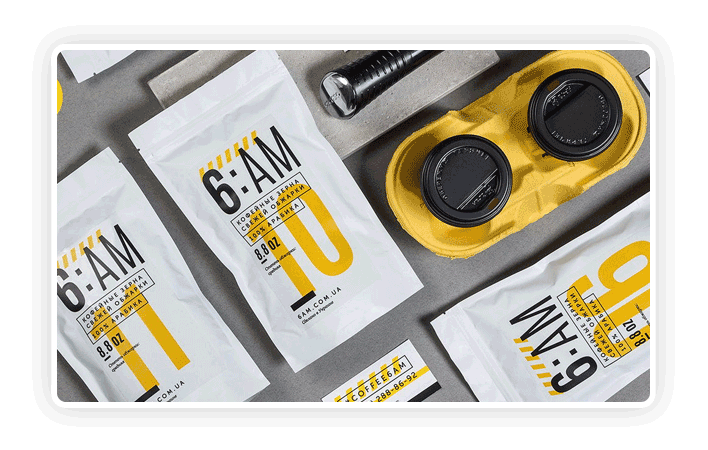 Awards and Recognition
Looking for a professional and eye-catching logo for your business? Look no further!
Our team of expert designers is here to help. Each member of our team is highly skilled and experienced in creating custom logo designs that perfectly reflect your brand's unique identity. We are dedicated to providing excellent customer service and will work closely with you to ensure that you are completely satisfied with the final result. Trust us to bring your vision to life and take your business to new heights. Contact us today to get started!
Contact Us
If you have any questions or concerns, please don't hesitate to reach out to us. Simply fill out the form below, and we'll be in touch with you as soon as possible. Our team is always here to help, and we are dedicated to providing excellent customer service. Don't hesitate to contact us with any inquiries you may have.